Support Local
Businesses and Jobs
Explore here to find local businesses you can support.
Rallie app makes it easy & fun to support local businesses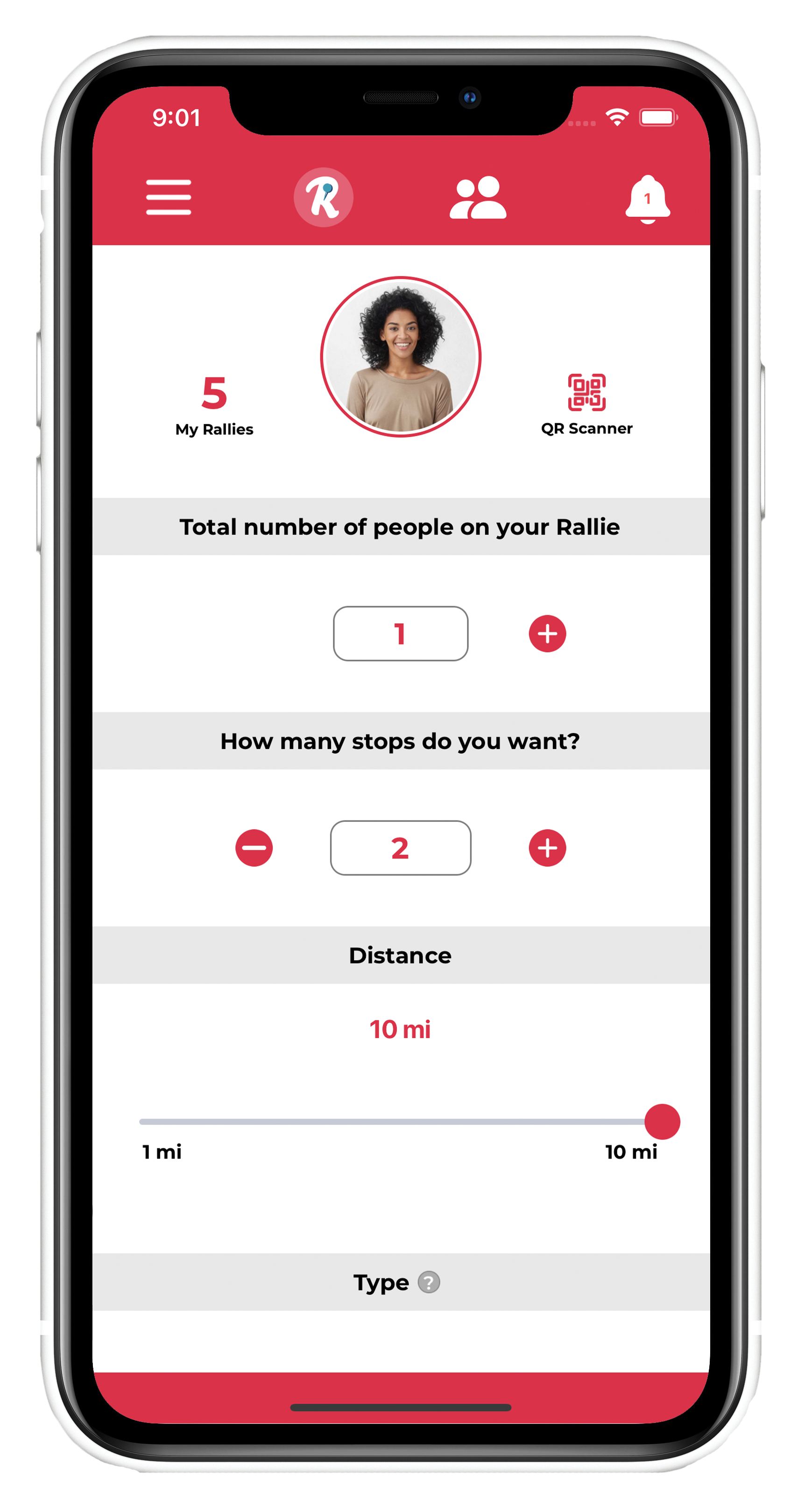 A communications partnership between The Main Line Chamber of Commerce and Rallie, Inc. brings this exciting, hyper-local app to consumers and businesses — just in time for the holidays! Learn more at LetsRallie.com/Main-Line-Chamber and download in the App Store or Google Play.
Why Shop Dine Main Line?
Our initiative supports business that faced a particularly challenging time through the pandemic. Discover a new business or back your favorites to strengthen the small businesses that power our region's economy, providing services and jobs.
By directing your spending locally, more of your dollars remain in the community to be reinvested here, in the Main Line area. Show your support for local businesses and tell them The Main Line Chamber of Commerce sent you!